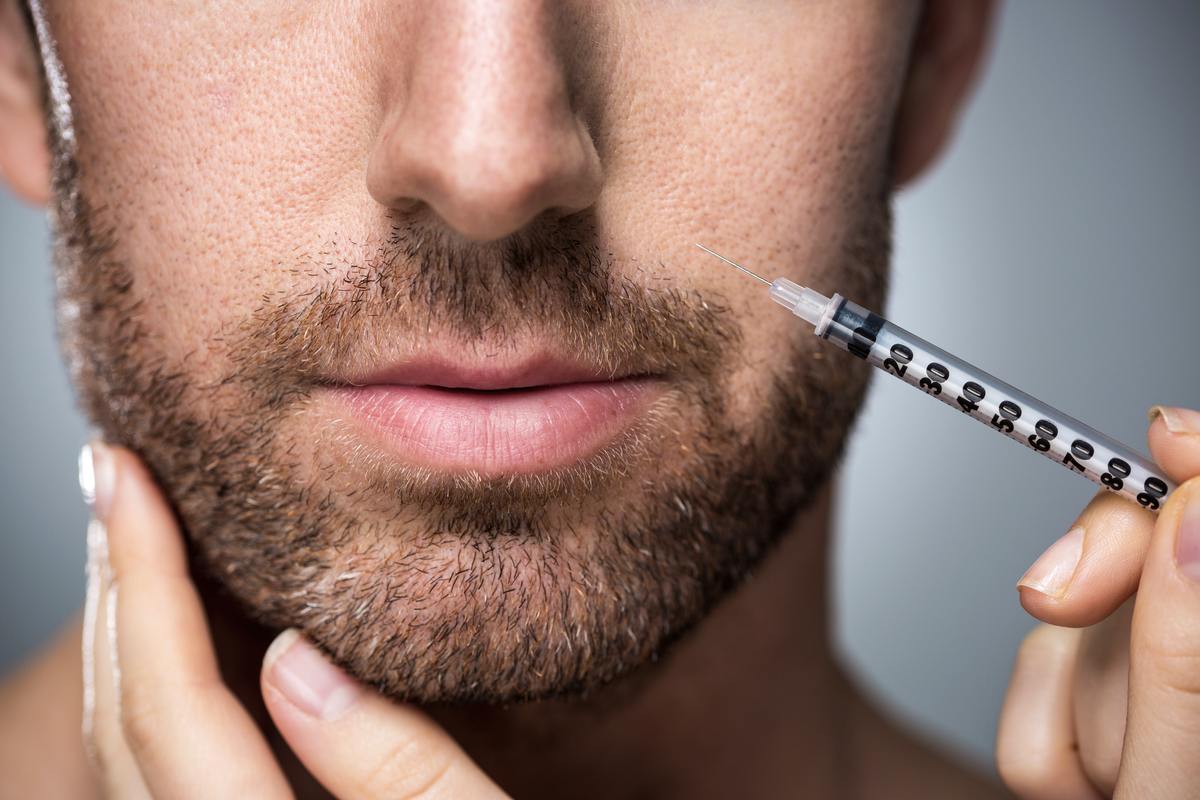 Soften your lines and soften your edges with our male botox and dermal filler treatments. Hello handsome offers wrinkle reduction, lip enhancement, under eye treatment, and overall facial volume loss improvement. Get rid of those dark circles and bags under your eyes to reveal your most handsome self. Sharpen your jawline to keep that handsome, youthful yet masculine face.
Laser hair removal, body contouring, photo facials ro reveal a more even skin tone and get rid of those awful dark spots aka "age spots" gasp! , skin resurfacing for a more even tone and texture, skin tightening for loose necks and crinkly under eye areas.
Miss running your fingers through your luscious locks? No worries, you will have the ladies running their fingers through your hair in no time with our PRP Hair Treatment. Restore and grow healthy hair with platelet rich plasma. Not only do we get your hair back, but also can find the cause of your hair loss.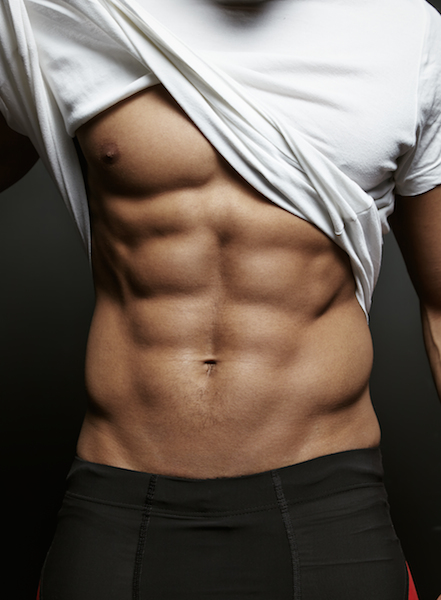 Whether you are struggling with the Dad Bod or simply have a troublesome area you want to slim down and tone up, we have the program for you. Be competition or backyard BBQ ready in no time! At Hello Handsome we offer non invasive fat and cellulite reduction as well as toning options for your needs.
Can you get it up and keep it up? Whether it's in the gym or in the bedroom we have what you need.
Feeling fatigued, unmotivated, not making the gains you want, stamina gone down hill, trouble losing weight? Testosterone replacement may be right for you. Get your edge back today.
Take the quiz and find out if testosterone is for you: insert link here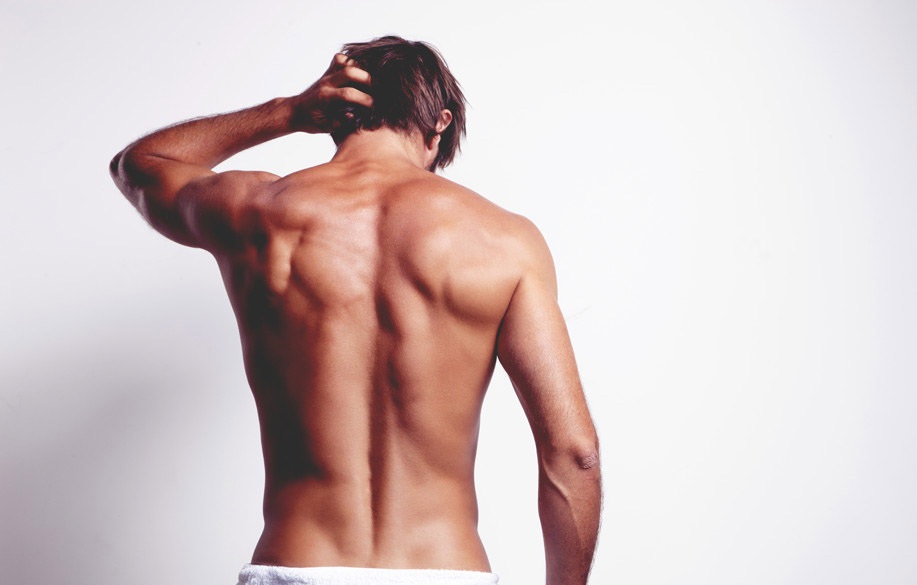 Looking to dip into the Fountain of Youth? Stem Cell therapy is for you! If you are trying to recover from an injury faster or fighting the aging process stem cell therapies are designed to speed up recovery time and keep you looking and feeling young! Our doctors use only the safest and highest quality stem cells from certified donor banks. More Info
Contact Us
Hey Handsome, don't be shy! Each treatment plan is customized to your individual needs. After all, who doesn't want to look and feel better?
For more information on our services, don't hesitate to reach out. We're looking forward to having you in.
Please complete the form below